The india, or Republic of India is a country in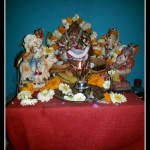 South Asia.
India is the second most populous country after China and has approximately 1.2 billion people. This is a young country with 560 million people under 25 years old
The country was annexed by the British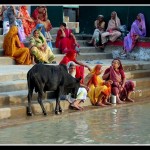 East India Company before coming under the control of Royaume Kingdom in the nineteenth century. It became independent in 1947 after a struggle marked by non-violent resistance of Mahatma Gandhi .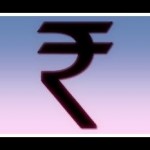 The country has, since 1950, a federal parliamentary republic.
 India is the birthplace of four major religions: Hinduism, Jainism, Buddhism and Sikhism, while Christianity and Islam were established during the millennium.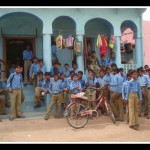 The official language is Hindi and the currency, the rupee.