Allahabad is situated at the confluence of the Ganges, Yamuna and mythical Saraswati  which makes it a place of pilgrimage for centuries.
Every twelve years, the famous Kumbha Mela is held.
Allahabad is a holy city in India.
Allahabad was founded under the name of al-Ilhahabad, by the Mughal Emperor Akbar in 1583.
Monuments to visit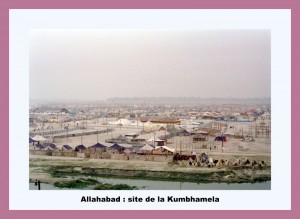 Kumbha Mela is a Hindu pilgrimage held four times every twelve years and held, in turn, in the holy city of Prayag (Allahabad Hindu name in Uttar Pradesh), Haridwar (Uttarakhand), Ujjain (Madhya Pradesh) and Nashik (Maharashtra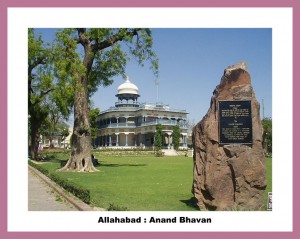 Anand Bhavan, home of the Nehru family is now a museum