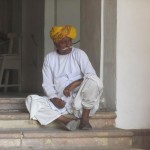 We offer 4 circuits, elaborated on an average of two weeks to modifiable as you wish:
– Rajasthan
– Uttar Pradesh
– The Foothills of the Himalayas
– Madhya Pradesh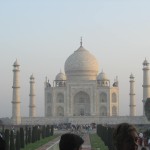 You'll discover the Rajasthan or country of kings , with its Maharajas and palaces, its teeming megalopolises, you will cross the Thar Desert, you will marvel at the Taj Mahal, a masterpiece of white marble built by the emperor in memory of his wife.
You will discover the sacred Ganges River and its ghats where pilgrims come to seek for spiritual comfort.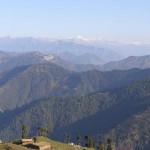 You will approach the foothills of the Himalayas, with  sacred India at his feet ,the rich culture of its different ethnicities, its varied religions and its places of pilgrimage.
They allow you to have a good approach to North India.
Distances are calculated in hour of road and not in kilometers because, on the one hand, the traffic is very dense and on the other hand, the state of the roads  are often deplorable.
We also organize small tours of 1, 2, 3, … days on demand.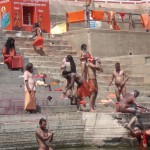 Example: Delhi, Agra and Delhi, Agra and Jaipur.